Your packages secured
by the people you trust.
AtEase is a community of neighbors ready to receive your packages and deliver them to you when you're available.


With locations available within 2 miles of your doorstep, get your packages at a time and place that's convenient for you.

Save time
Your time is your money. In seconds, we'll find you a community member that's closest and most convenient for you.
Confidently shop online
Your peace of mind is our peace of mind. We promise your package is always taken care of so you never have to worry about theft or damages.

We're committed to safety
Every neighborhood receiver is screened and held accountable. Safety is built right into our service so you can see every detail about your package and where it's being held.

I love knowing that my packages are somewhere safe when I'm still at work. Before AtEase, I was always terrified of my packages getting stolen.
Gina uses AtEase to receive her packages when she arrives home from work.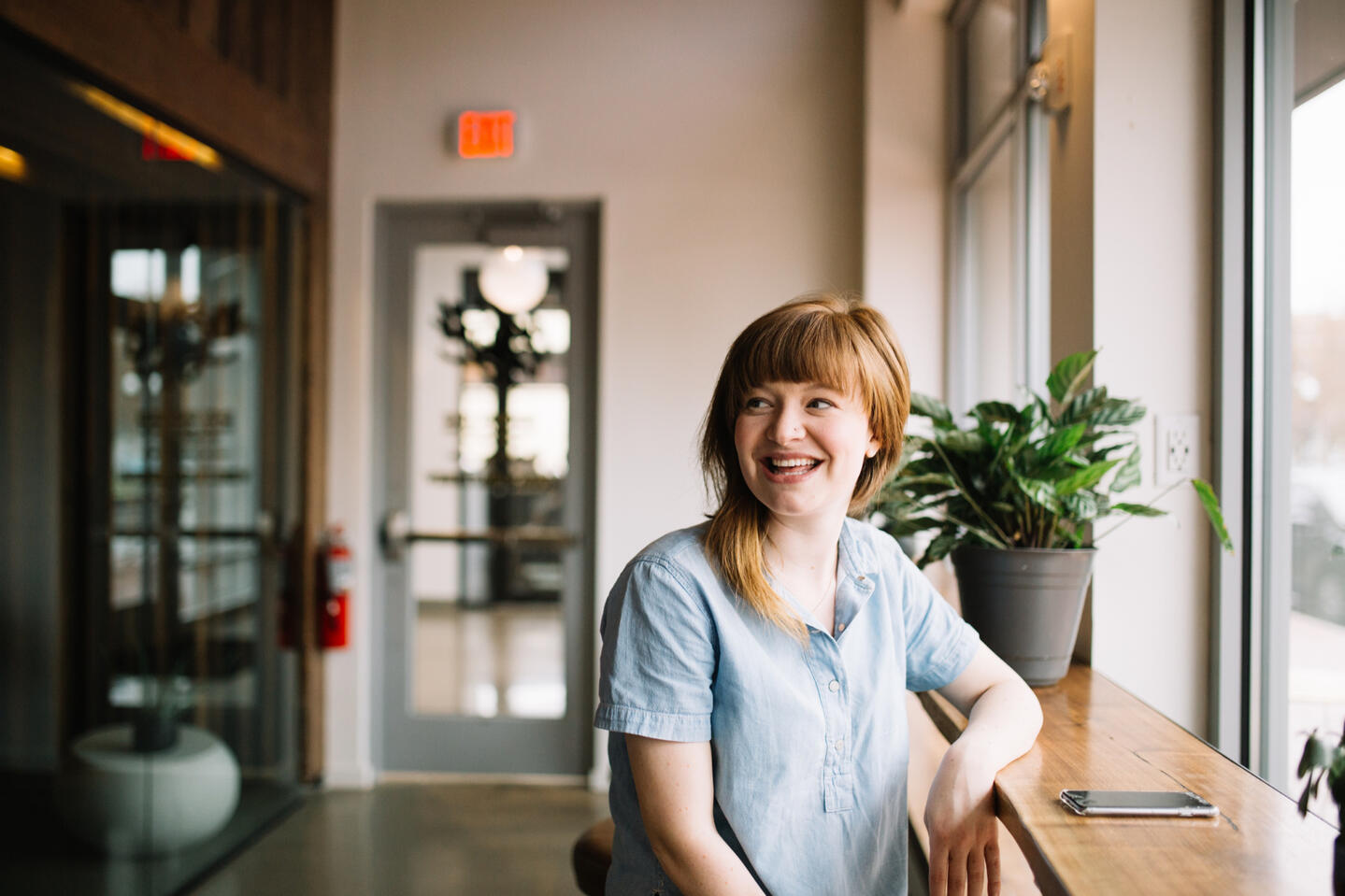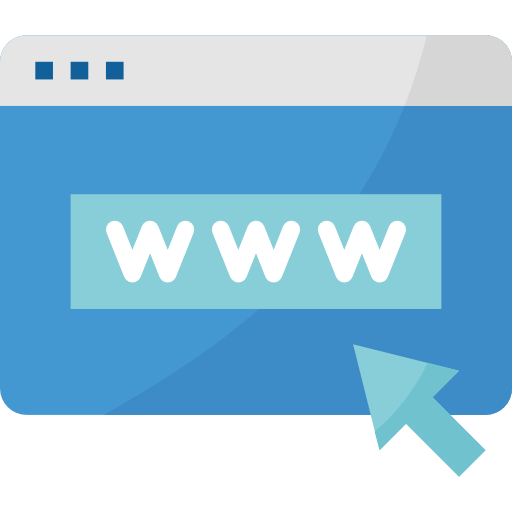 Install AtEase for free
It only takes two clicks to add AtEase to Chrome, Safari, Firefox, or Opera.
Shop like normal
Go to your favorite online stores and buy the things you want.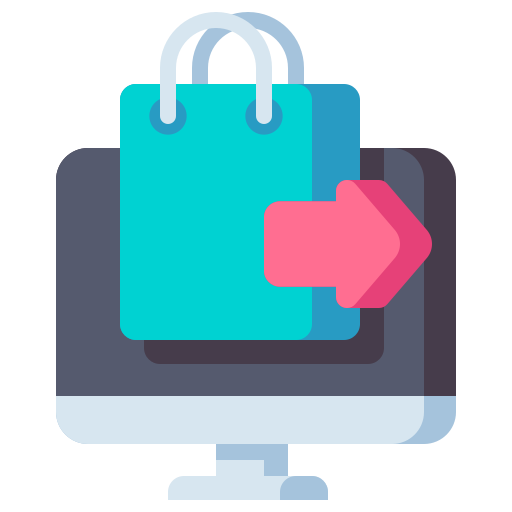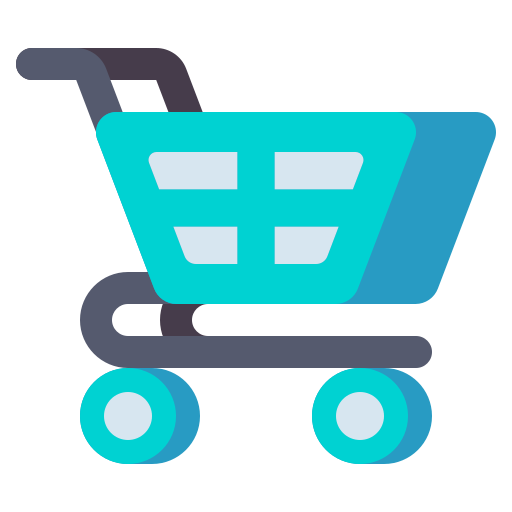 Pick AtEase at checkout
Instead of delivering a package to your home or business address, pick AtEase at checkout. AtEase automatically finds the most convenient neighborhood receiver in your area.
Receive instant updates
Once your package is delivered to the neighborhood receiver, you'll receive an e-mail notification or in-app update on the status of your package.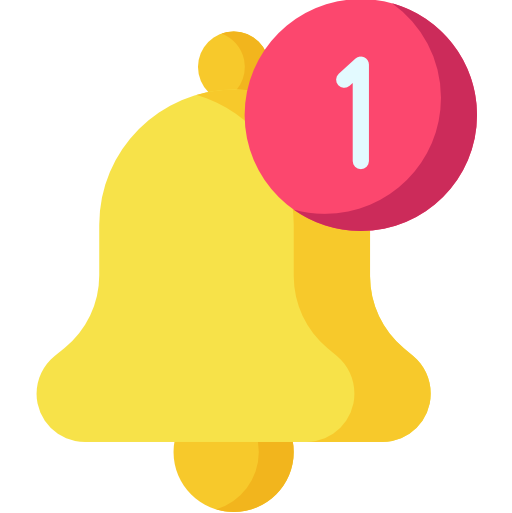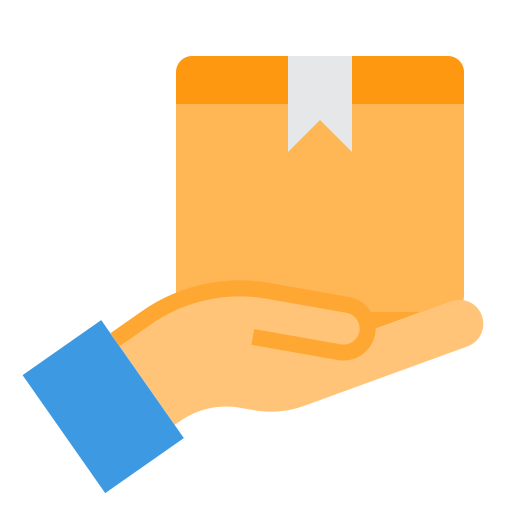 Get your package
Schedule a time with the neighborhood receiver to pick up your package or have the package delivered to you. That's it!
---
Frequently asked questions
---
---
What is a neighborhood receiver?
Neighborhood receivers are members of your local community verified to receive and hold your packages until you are available to receive them.

How does AtEase help?
With AtEase, you no longer have to worry about packages sitting idly on your doorstep. With hundreds of neighborhood receivers available in your community, AtEase ensures your package will always be securely received and checked by a person.

How much does it cost?
A service fee of 1% of the package value is charged during checkout.

The fees help us pay receivers, operate the AtEase platform, and provide the best service possible.

You can see the fees from the checkout screen so you'll know what the total is for your order before paying. You'll also receive a receipt showing a breakdown of the order subtotal, applicable taxes, fees, and gratuity.

What if my package gets stolen?
The AtEase Package Guarantee provides protection up to $2,500 for damaged or lost packages.

How is AtEase different from parcel lockers like Amazon Hub?
AtEase ensures that a person is always available to receive your package, check for damages, and send you real-time updates on the status and state of your package.

AtEase is open to the public, available to all residents and sellers, and accepts packages from anyone.

AtEase is also not limited by the size of your packages. Neighborhood receivers are available to accept any type and size of package you have.

Where are AtEase couriers located?
There are thousands of neighborhood receivers nationwide, most within 2 to 5 miles of your residence. When you pick AtEase as your delivery address, we'll find the closest and most convenient neighborhood receiver for you.

What time can I get my packages?
When your package has been accepted by a neighborhood receiver, you'll get an email or an in-app notification. Schedule a 1-hour time slot with the receiver to pick up your package or have it delivered to your doorstep.

How can I become an AtEase neighborhood receiver?
It's easy and free to become a neighborhood receiver. Best of all, you get paid! For more details on what's expected of neighborhood receivers, check out AtEase's community standards, which revolve around safety, security, and reliability, which helps receivers earn great reviews.

I noticed that my package is damaged. What should I do?
File a claim on AtEase and a customer service representative will contact you within 24 hours to have it taken care of. The AtEase Package Guarantee provides protection up to $2,500 for damaged or lost packages.
Learn more about package delivery with AtEase